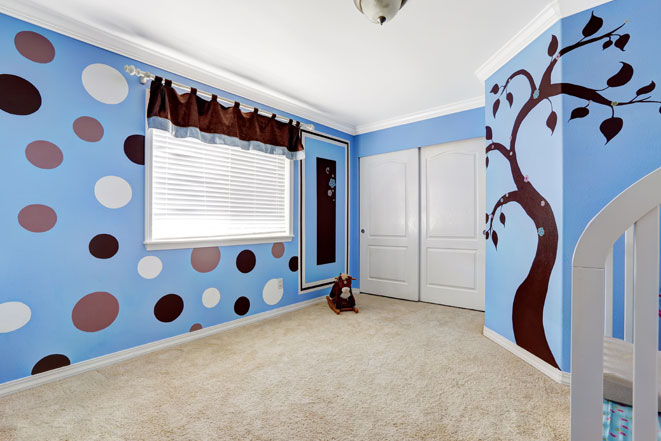 Transform your home into a truly unique space by using our decorative finish services. Our decorative paint services include stencils, patterns, stripes and even fun murals or designs in your child's rooms.
What is a Decorative Finish?
Decorative finishes can come in many shapes and forms. We provide decorative painting services to enhance the overall design of your interior space. Often, these designs can add another dimension of design and enhance the overall aesthetics of your living space.
Benefits of Decorative Finishes
Enhance the overall design of your living space with our decorative finishes.
It is a cost-effective method to add pizzazz to your home.
A great way for homeowners to inject their personality into the design of their home.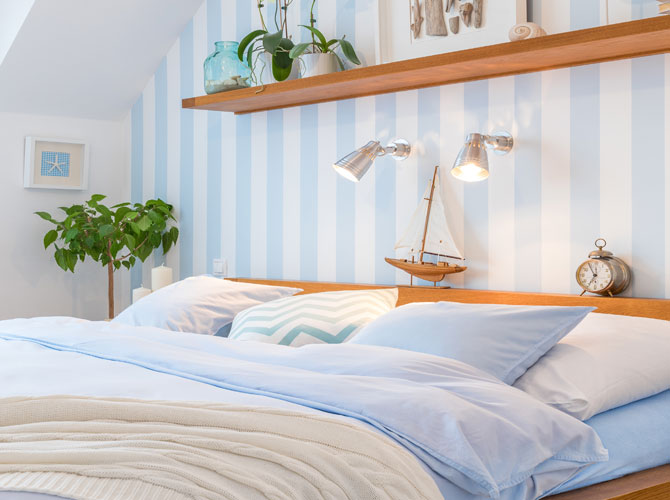 Features of Our Decorative Finishing Services
Our team are professionals in their craft; you can have complete peace of mind knowing that we will do an excellent job
We work closely with our customers so that we can work towards achieving what they desire for their homes.
We are dedicated to providing top-notch service experience to each of our customers.
Why Work with Sunbow Painters for Decorative Finishes?
Sunbow Painters is the leading company in providing interior residential painting services. We provide exterior painting services as well. Our dedicated team of professionals believe in providing the best services for our customers. All our services are competitively priced and of high quality. You can get more bang for your bucks by using our services today!
If you need more information about our decorative finishing solutions, please feel free to contact us at Sunbow Painters today to learn more.
Get a Free Remote Estimate
We're here to help and call for a free in-home estimate.
+920 659 7515