Our Story
Hello, we're Kelly and Ryan. Our shared passion for design and serving others, along with homeowner demand for a whole new level of customer service in the home services industry, led to Sunbow Company, the original name in 2016. We started by helping friends, family and neighbors "style up" their space through interior design décor and paint.
Today, our reason for being in business is to help others living in our community express their personality and unique style through paint, while completely redefining the painting experience for homeowners.
And with more than 20 years in marketing and business leadership roles, plus interior design experience, we understand the importance of hiring good people and serving customers.
Our most important value is integrity – at home and at work. We live here in NE Wisconsin and are actively involved in our kid's schools and the community. Our business approach is simple. Hire good people who are also pros in their craft. And do what we say we are going to do.
Our motto is neighborly, neat and stylish for a reason ̶ it's how we operate every day. And our commitment to provide customers with the best painting experience they have ever received makes us the brightest choice for all of your painting needs.
All of us at Sunbow Painters look forward to serving you.
Read More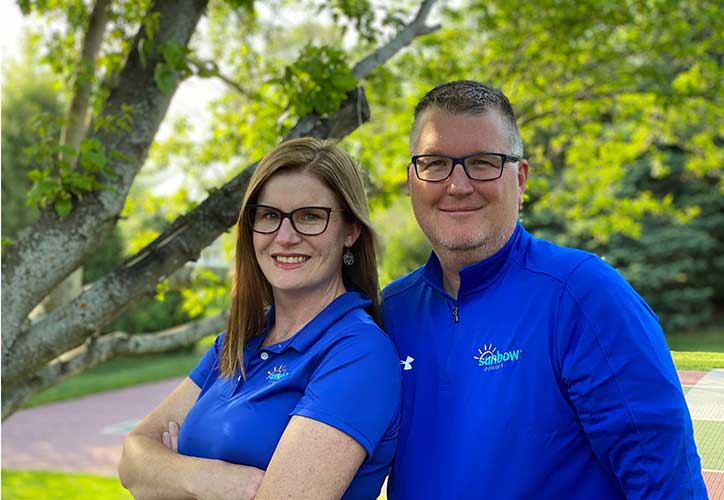 Visualize Your Paint Color In Your Home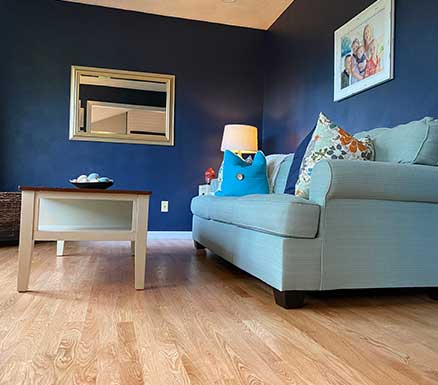 Visit our website from your computer to do a virtual color test.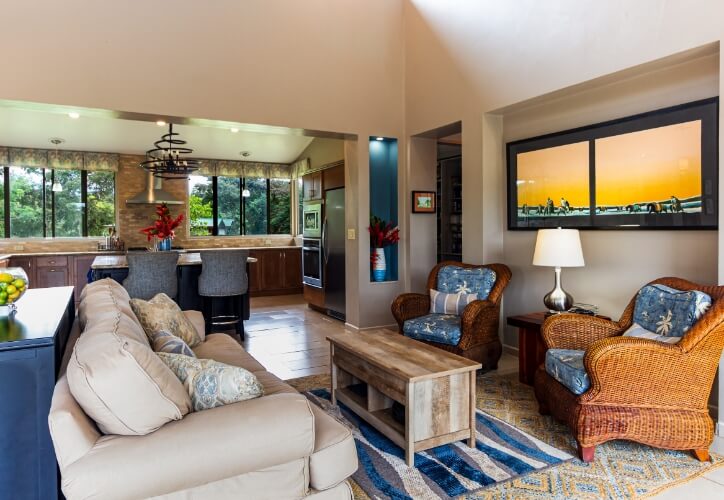 Why Choose Us
Our motto is neighborly, neat and stylish for a reason ̶ it's how we operate every day. We hire good people. Do the right thing for customers and our team. Treat our customers like neighbors and family. And be on-time and impeccably neat while in your home. Our commitment is to provide you with the best in-home service experience you have ever received.
Read More
Gallery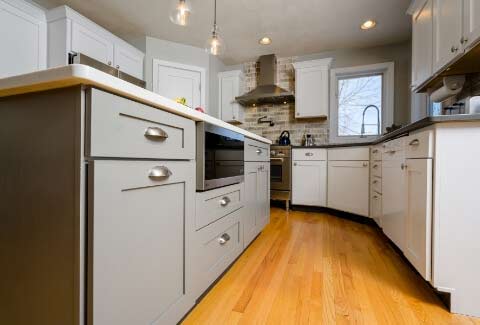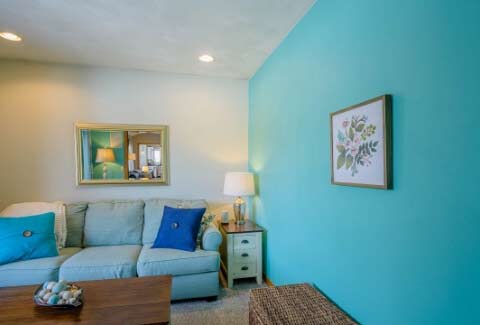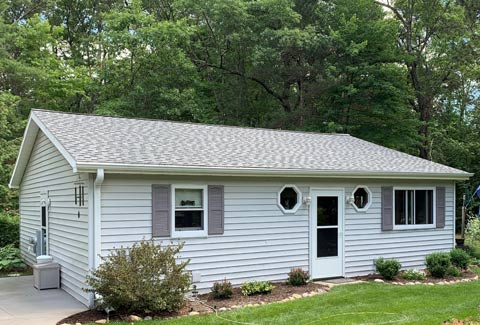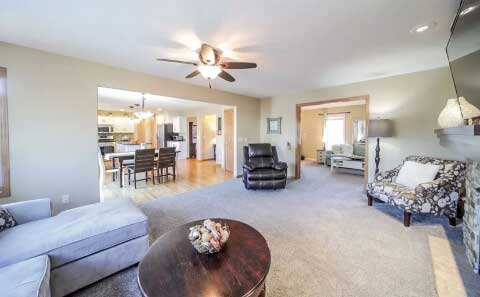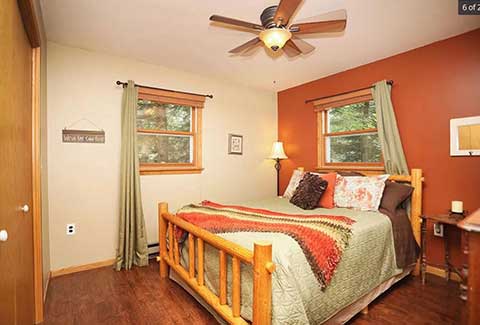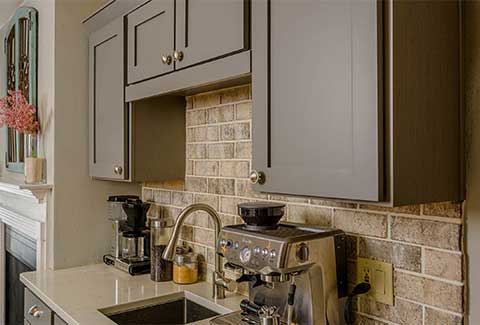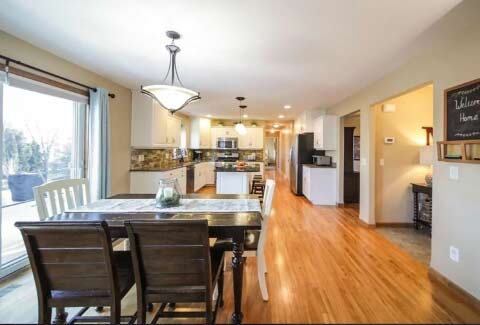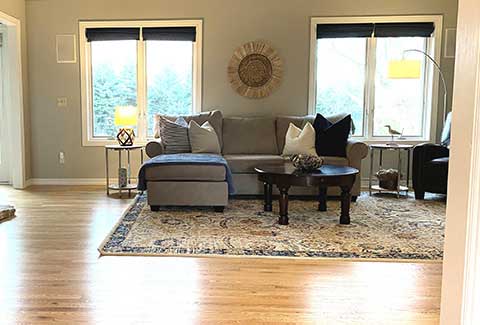 What Our Customers Say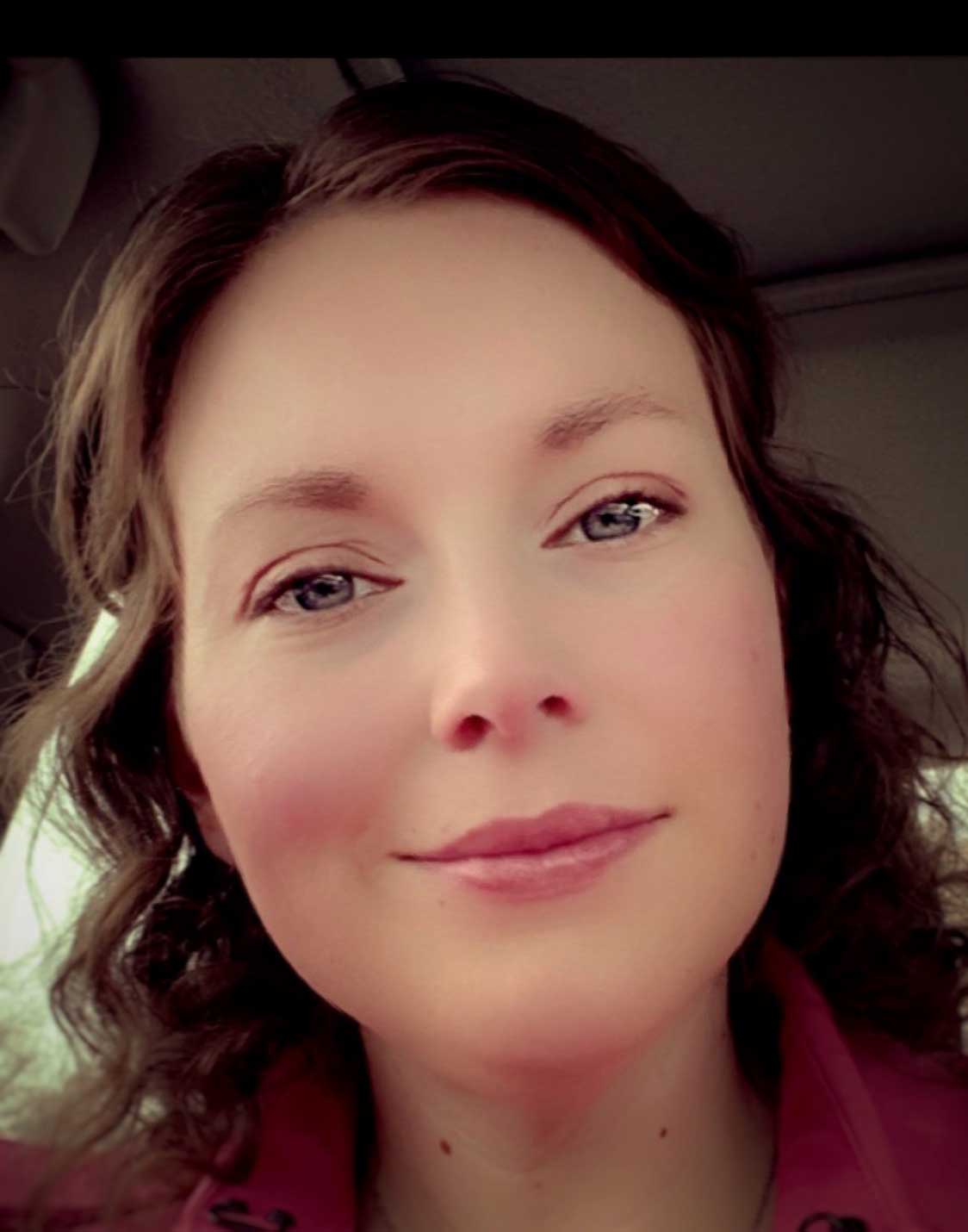 Laura Ronk
Kelly and her team was an absolute pleasure to work with. Excellent communication and follow-up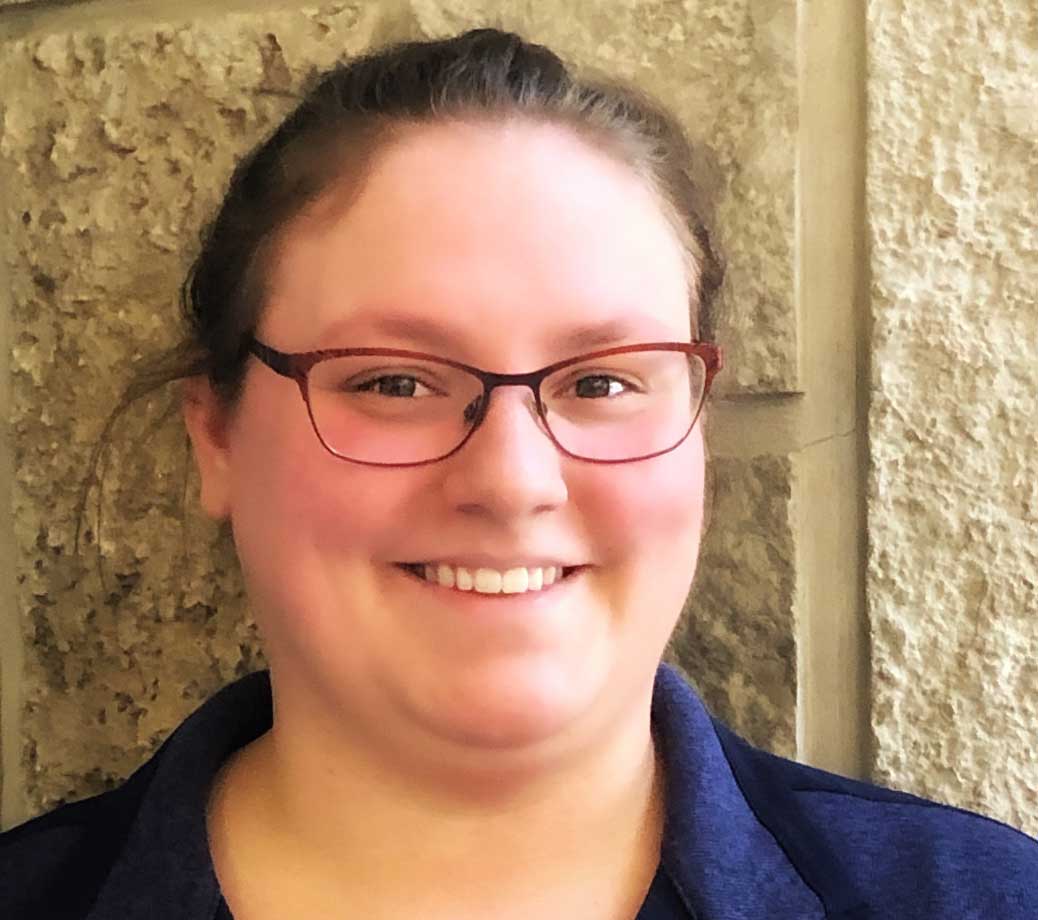 Danica Jacobe
We love how they transformed our kitchen. Painting the walls gave our kitchen a fresh,