We're Kelly and Ryan, owners of Sunbow Painters. Our company provides exterior and interior painting services in Northeast Wisconsin for home and business owners. We enjoy spending time with our 5 kids and with family and friends. We love the outdoors, boating, traveling, meeting new people, and serving our local community.
Our vision is to become the most trusted painting company among our customers, employees, and suppliers by improving homes and neighborhoods in the communities we proudly serve.​
Integrity is our most important company value.
We hire trustworthy people who are pros in their craft. Our team is professional, neighborly, and treats all customers as a part of our big family. We will be on time, neat, and deliver quality work that transforms your home or business. These are the foundational elements of our motto – neighborly, neat, and stylish.
Our commitment to providing customers with the best possible painting experiences makes us the ideal option for all of your painting needs in NE WI and the surrounding areas.
Cheers!
-Kelly and Ryan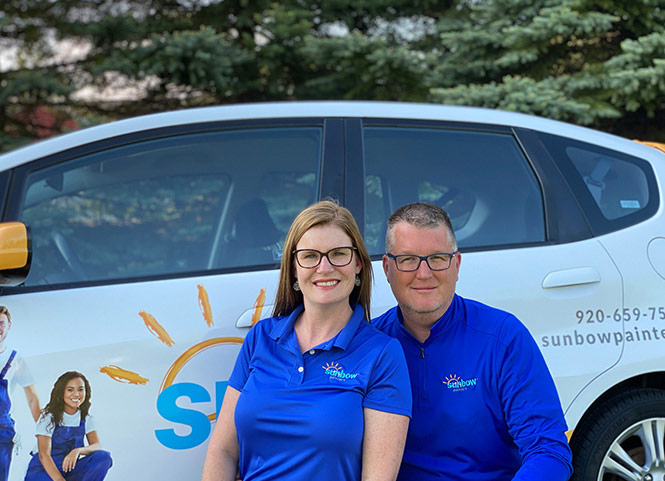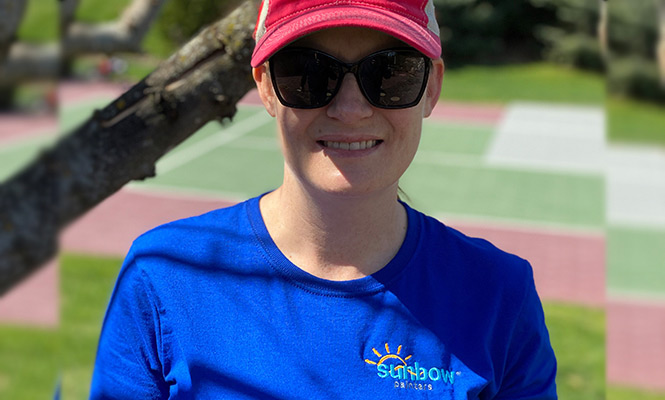 Our Vision and Values
Our vision is to be the most trusted painting company among our customers, partners, team members, and communities we serve. And we deliver on our vision by living our values every day: integrity, professionalism, communication, and craftsmanship.

Integrity

Professionalism

Communication

Quality Craftsmanship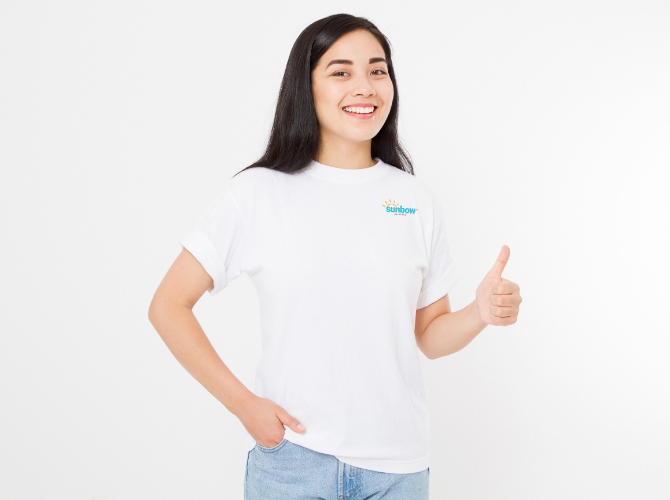 The most important value within our company is integrity.
Our approach is simple. Hire good people, treat them incredibly well, provide neighborly service to customers and do what we say we are going to do. And live by our values every day.