We're Kelly and Ryan, owners of Sunbow Painters. Our company provides exterior and interior painting services in Northeast Wisconsin. We enjoy life, which for us, means spending time with our 5 kids, and with family and friends. We love the outdoors, boating, traveling, and meeting new people. We are also passionate about design and serving our local community.
We frequently discussed about how we could use our experiences in design, business, marketing, and leadership to start our own company. We started to envision how our passion for design and serving residents and business owners could be accomplished through residential and commercial painting. We saw an opportunity to offer unique painting experiences for homeowners and business owners. Our vision is to provide the most professional and worry-free experience that exceeds customer expectations from the moment they contact us.
Letting strangers into your home is a big deal – and often uncomfortable. That is why we always want our customers to feel 100% comfortable, even before our painting pros begin work on our clients' homes and businesses . Right from the start, we want them to feel like they are family, friends, or neighbors.
All of us at Sunbow Painters understand that our customers have busy schedules and take great pride in their homes and businesses. We respect that and will be punctual, meet deadlines, and remain impeccably neat from start to finish. This is how our motto – neighborly, neat, and stylish – was created.
Integrity is our most important company value.
We hire trustworthy people who are pros in their craft. Our entire team is hardworking, has neighborly pride, and treat all customers as a part of our big family.
Our commitment to providing customers with the best possible painting experiences makes us the ideal option for all of your painting needs in NE WI and the surrounding areas.
Cheers!
-Kelly and Ryan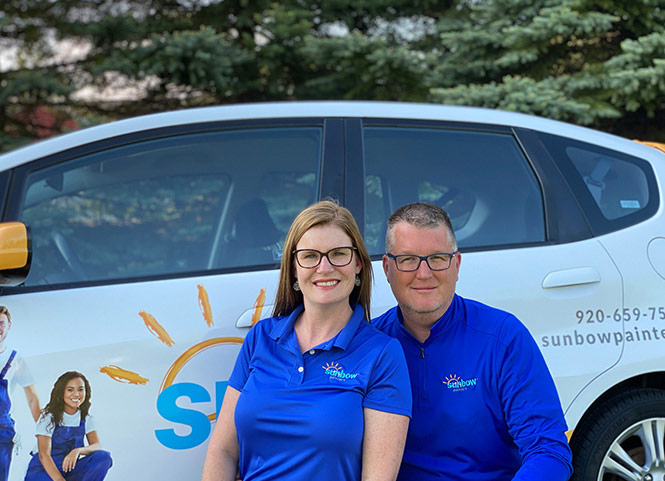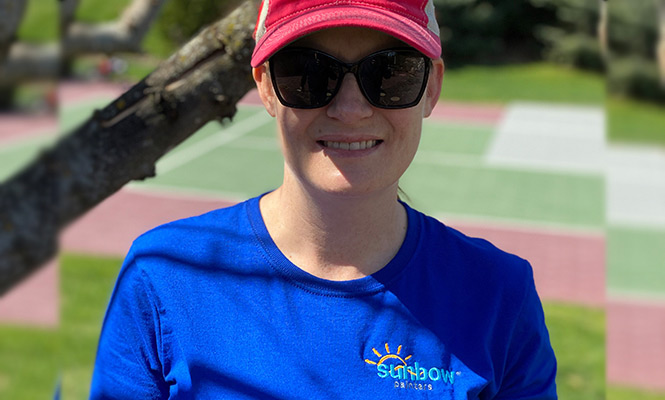 Our Mission and Our Values
To be the most trusted painting company among our customers, partners, team members and communities we serve.
We deliver on our mission by investing in our people and the community. By providing neighborly service to customers. By operating with integrity and professionalism. And by being on time and impeccably neat. Our motto, neighborly, neat and stylish, represents our values and it's how we operate every day.

Integrity

Professionalism

Communication

Quality Craftsmanship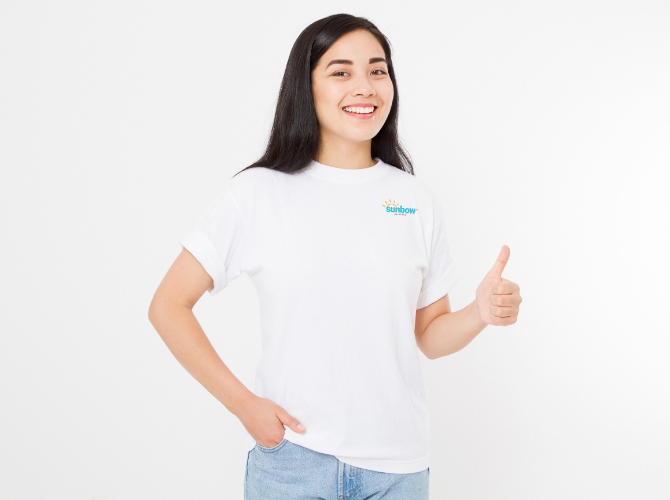 The most important value within our company is integrity.
Our approach is simple. Hire good people, treat them incredibly well, provide neighborly service to customers and do what we say we are going to do. And live by our values every day.