Explore Our Painting Services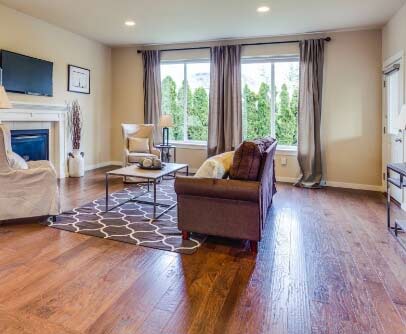 Residential Interior Painting
Transform your home and express your personality and unique style through paint. Whether it's a complete house repaint, an eye-catching accent wall, or anything in between, we will handle it all. Our crews paint houses and apartments of all shapes and sizes.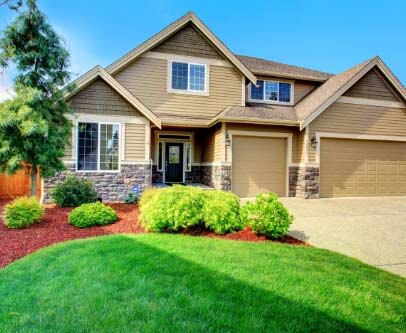 Residential Exterior Painting
Protect the exterior of your home and make an immediate visual impact with a fresh coat of specially formulated exterior paint. Our painting pros will work with great care to give you a stylish and transformative end-result.