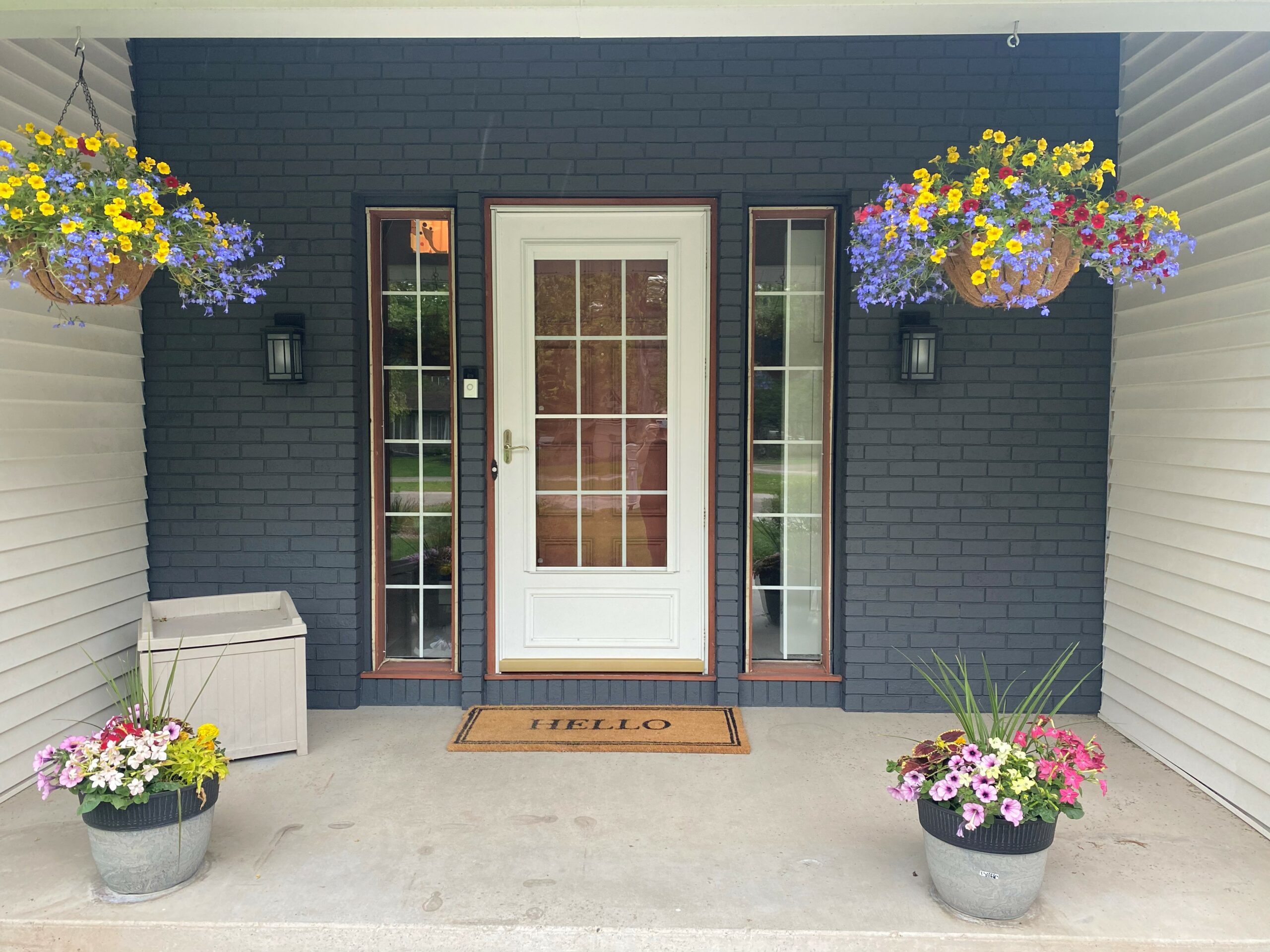 If you are tired of how the exterior brick in your house looks, you should consider painting over it. Giving the brick a new coat of paint has many benefits. It can help to add a layer of protection against the weather and other undesirable contaminants. It can also help you to extend the lifespan of the exterior brick. What are you waiting for? Feel free to consult with Sunbow Painters for all of your residential interior and exterior painting needs today.
What is Exterior Brick Painting?
As the name suggests, exterior brick painting involves applying a fresh coat of paint for the brick on the outside of your home. It can be a very simple way to make your house look trendier and increasingly appealing to the eye. It is an extremely practical method that is easy when you work with the professionals here at Sunbow Painters. When you work with us, you can have ease of mind knowing that we use special paint that is manufactured to be durable against inclement weather without the risk of deterioration anytime soon.
Benefits of Exterior Brick Painting
You can increase the curb appeal of your home when you choose to paint over the exterior brick. By making your home look more on-trend, you might be able to increase the value of your property and elevate it above the other real estate property in your neighborhood.
As mentioned, paint can help protect the brick from contaminants such as mildew, mold, and even harsh weather. This can contribute to increasing the lifespan of the brick, minimizing and future repair or replacement costs.
Since a person's design preferences tend to change over time, painting exterior brick can be a way in which homeowners express themselves. Furthermore, the paint can help to cover up any blemishes that might be obvious in the brick.
Brick is porous and over time dirt and debris can become trapped and difficult to clean. Brick with a fresh coat of paint delivers a smoother surface that is easier to keep clean with annual power washing.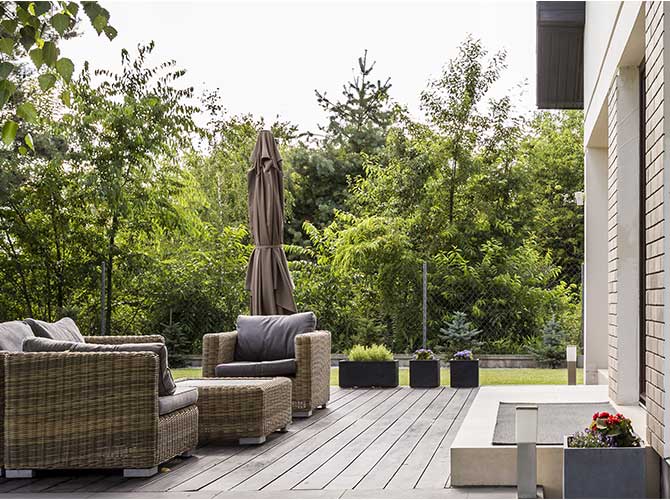 Features of Our Exterior Brick Painting Services
Our exterior brick painting projects are performed by our experienced painting pros who are dedicated to professionalism and quality work.
Our painters know which tools, paints, and materials to use so that the brick exterior of your home is properly prepped and painted to the highest of standards.
We are focused on listening to our customers' needs and wants, making the process work as simple and efficient as possible.
Why Work with Sunbow Painters for Exterior Brick Painting?
As mentioned above, here at Sunbow Painters, we are dedicated to providing the most professional painting services for homeowners. When you work with us, you can expect that the job will be done with trustworthiness and integrity. We also value the opinions of our customers. This means there will be constant customer consultation and updates on what the progress of the project is. Our paint pros have years of experience in the painting industry and have helped many satisfied customers. Furthermore, we have all the necessary liability insurance that will give you peace of mind.
If you need more information about our exterior brick painting services, please feel free to contact us at Sunbow Painters today to learn more.