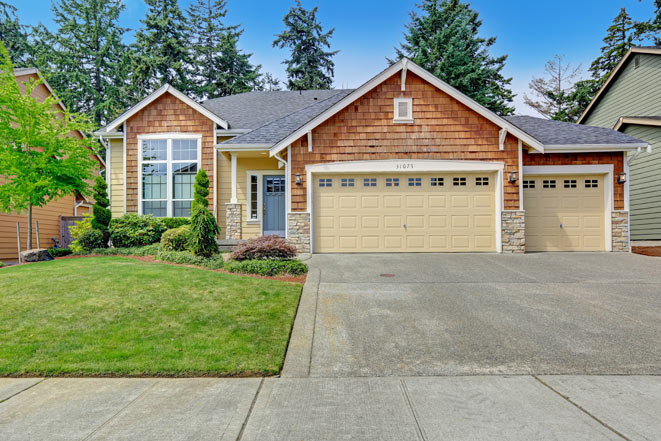 Homeowners know that giving their wood siding and cedar shingles a fresh new coat of paint has many benefits. In fact, it is much more economical than replacing the siding in your home. You will not only be able to add an extra layer of protection against the elements, but you will help to extend the lifespan of your siding, possibly reducing costs in the future. Here at Sunbow Painters, we provide professional and trustworthy painting services.
What is Wood Siding and Cedar Shingle Painting?
Cedar is an extremely popular material to use for siding and shingles because of the naturally occurring oils in the heartwood of a cedar tree. As such, the cedar is known to be resistant to inclement weather and insects. Even when unpainted, cedar can maintain its condition for many years.
Benefits of Wood Siding and Cedar Shingle Painting
As mentioned, adding a fresh coat of paint for your wood siding and cedar shingles can help to protect your siding from mildew and dirt that can be difficult to remove over time.
Painting your wood siding and cedar shingles can increase the curb appeal of your property. This can potentially increase the value of your property. Painting over it can help you to set your property apart from others in the real estate market.
Your likes and dislikes might change over time. As such, painting would allow you to make a refreshing change from its current appearance. Furthermore, it can help to cover up any blemishes on the siding.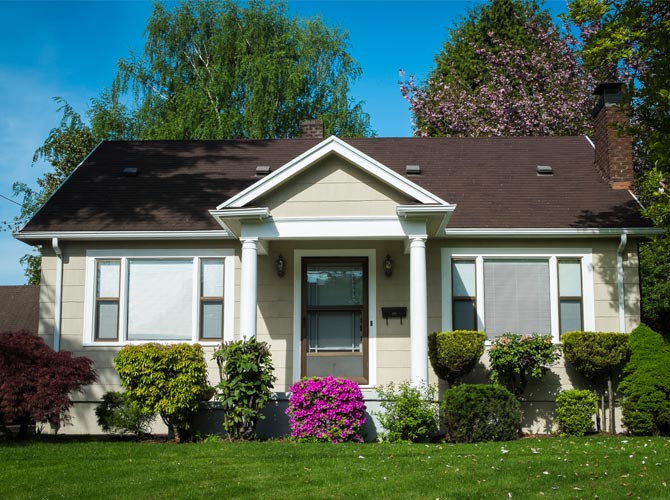 Features of Our Wood Siding and Cedar Shingle Painting Services
All our projects are performed with the highest level of professionalism and integrity.
We strive to deliver pleasant experiences to all our clients.
We listen to our customers and deliver and end-result that you are looking for.
We work neatly and safely. There should be little or no disruption to your daily routine.
Why Work with Sunbow Painters for Wood Siding and Cedar Shingle Painting?
When you work with Sunbow Painters, you can enjoy peace of mind knowing that the job will be done in a neat, safe, and professional manner. We are committed to providing the best we can to cater to the needs of our customers so that we can build long-lasting relationships. Furthermore, we offer quality work and competitive rates for all services provided. You can also rest assured that we can cater to projects of any size and that we are well insured.
If you need more information about our wood siding and cedar shingle painting services, please feel free to contact us at Sunbow Painters today to learn more.