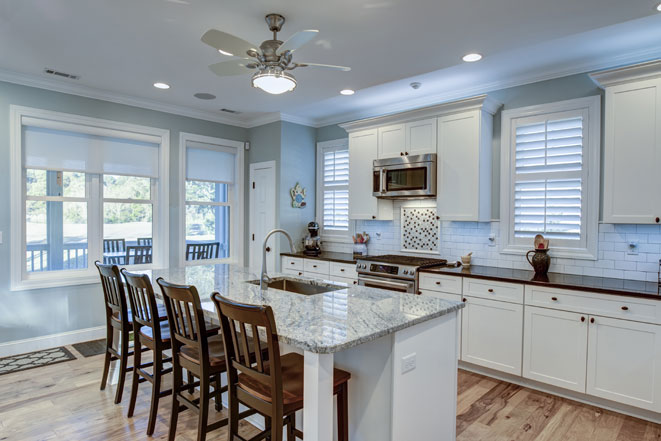 Painting your kitchen cabinets offers a host of advantages to a homeowner. Not only does one get to get the kitchen of their dreams, but painting cabinets ensures that the cabinets are protected from moisture and other destructive elements. This, in turn, saves you repair costs that would be incurred fixing or replacing the cabinets. When you come to Sunbow Painters, you are assured of high-quality results.
What is Cabinet Painting?
Cabinet painting is the process of painting cabinets, including kitchen cabinets. Cabinet painting is often done as part of a home makeover project. When you work with a professional painting company like Sunbow Painters, you are assured of a top-class finish that will transform your kitchen.
Benefits of Residential Exterior Painting
When you do a cabinet repaint in your home, you can transform old cabinets and give them a sparkling new look. You also get to personalize your cabinets with the colors of your choice.
Cabinet painting as part of a home makeover can help spruce up a home and raise its value in the real estate market.
Cabinet painting helps to protect the wood and other materials that are used to make cabinets. This ensures the durability of the refinished cabinets.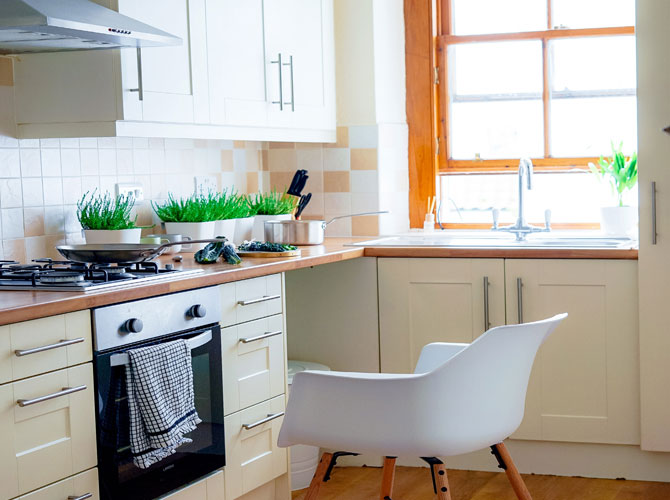 Features of Our Cabinet Painting Services
Our painting professionals have experience with all kinds of cabinets. This ensures that you get high-quality finishes.
When you engage Sunbow Painters for cabinet painting services, you will love the end-result.
Our experienced painters will work with you to select the best colors that complement the décor of the room.
Our painters are neat, organized and safe, ensuring that there is little interruption to your daily life.
Why Work with Sunbow Painters for Cabinet Painting?
When you work with Sunbow Painters, you can be sure that you will get quality results and friendly service. We put our all in everything we do, whether it is a big project or a small one. We are also very conscious of project deadlines, so you are assured of getting the results you want in time. We place a premium on integrity, and we believe in doing exactly what we commit to doing. We are always at hand to answer any questions that you may have, and we make sure that we are on the same page with our clients before we start any project.
If you need more information about our cabinet painting services, please feel free to contact us at Sunbow Painters today to learn more.