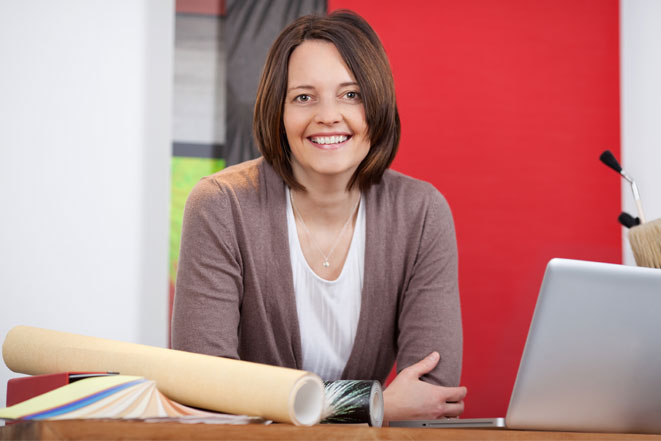 Are you planning to update your home's interior décor with a new coat of paint? Chances are you might find yourself staring at paint swatches in a home improvement store. What if we told you that there is an easier way to choose a new paint color that complements your overall décor. After all, there is an infinite number of color combinations to choose from and it is important to narrow down one's choices to save money and avoid potential disappointment. At Sunbow Painters, we can provide color consultation services for our clients. Our team can help you save time by consulting with you to help recommend paint products and colors for your ceiling, trims, walls, and other accent areas. Alternatively, you can use the Sunbow Painters plugin to visualize the interior or exterior paint of your home.
What is Color Consultation?
A color consultation will advise on selecting paint colors or color palettes for residential interior and exterior spaces. Paint color consultants will consider a wide array of factors that can influence how colors appear in a certain environment. Homeowners can consider using color consultants whether they need an entire house palette or just a few color ideas.
Color consultants can offer a pre-coordinated palette that was created beforehand or a custom color scheme. The first option is great if you are only seeking a neutral color palette that is tried and true. If you have some ideas of your own, choosing to create a custom palette from scratch may be a better choice.
Benefits of Color Consultation Services
By taking your personality, opinions, and preferences into consideration, color consultants will help make the project uniquely yours.
Color consultants understand color psychology and can help recommend the right colors that fit the space you are repainting. Even though your favorite color may be blue, they may suggest another option that you have not thought of and love!
Color consultants keep abreast of new trends and can help you avoid choosing outdated color palettes.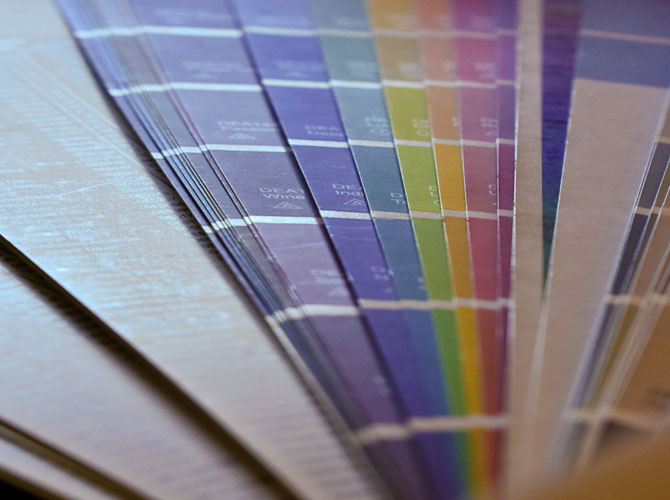 Features of Our Color Consultation Services
Our color consultants evaluate the interior and exterior of your property.
Our color consultants evaluate the interior and exterior of your property.
We factor in lighting and other visual elements to help you create a s beautiful and stylish space.
Color consultants will consider fabrics, flooring, and furnishings to recommend the best possible interior color palette.
Why Work with Sunbow Painters for Color Consultation?
At Sunbow Painters, we fully understand how challenging it can be to convey one's creative vision as colors are typically subjective. Individuals have a different perception of colors. Don't worry; we can help you simplify the process and work together so that your home's interior ends up looking the way you want.
If you need more information about our color consultation services, please feel free to contact us at Sunbow Painters today to learn more.