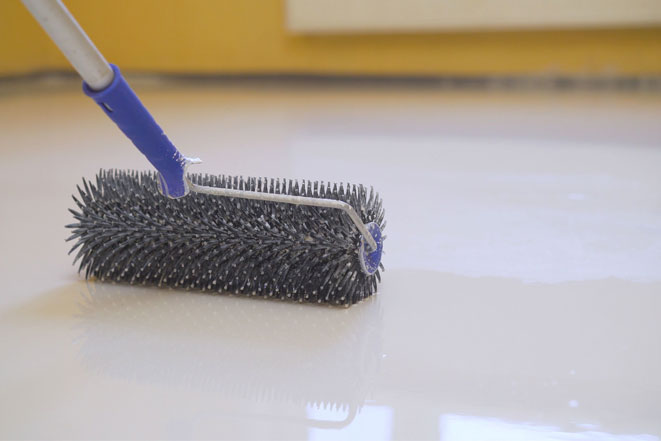 Bring your surfaces to life by using epoxy floors! Our epoxy flooring solutions provide a seamless and tough finish that is strong and durable. We offer a comprehensive selection of designs that can improve the overall look of your home. Epoxy flooring is an affordable and great way to improve the aesthetic appeal of your home.
What are Epoxy Floors?
The materials used for epoxy flooring are based on a combination of resins and hardeners. This mixture forms a durable finish that is strong, resistant, and sticks incredibly well to most surfaces; allowing such flooring to last for years or even decades! Floor coatings often come with several layers of resins that can provide certain properties to the coating. Whether it is to make the floor non-slip or to make them look glossy, we can tailor epoxy flooring solutions to meet the needs of our customers. Epoxy flooring is a cost-effective and low maintenance flooring that will come perfect in any home.
Benefits of Epoxy Floors
Floors that are coated in epoxy can often last for years and can resist considerable wear and tear in high traffic areas. As such, this allows customers to save money as not much resources are needed to maintain them.
Several of such coatings are non-slip, helping to prevent falling accidents from occurring. They are also highly resistant to extreme impacts and even fire, which improves the overall safety in homes.
It is an incredibly cost-effective method in producing great flooring.
There is a wide variety of choices to choose from to fit the desired look that you have for your home. They come in a variety of colors and properties.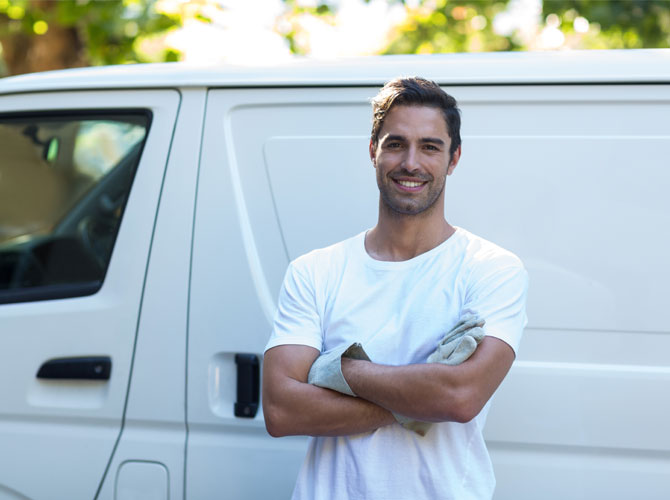 Features of Our Epoxy Flooring Solutions
We are experts in our profession; you can rest assured that we will do an excellent job on your home improvement project.
By working closely with our customers, we hope to achieve their desired look and outcome that they have for their homes.
With a comprehensive selection of epoxy coatings to choose from, you can pick the right one for your home or business!
Why Work with Sunbow Painters for Epoxy Floors?
Sunbow Painters provides a wide variety of exceptional interior and exterior painting services. Our painting pros have years of experience in their craft and you can count on us in producing an awesome job for your home! We are committed to working closely with our customers in producing the best possible epoxy flooring solutions. Our services are affordable and competitively priced. And our commitment to provide customers with the best painting experience they have ever received makes us the brightest choice for all of your painting needs.
If you need more information about our epoxy flooring solutions, please feel free to contact us at Sunbow Painters today to learn more.