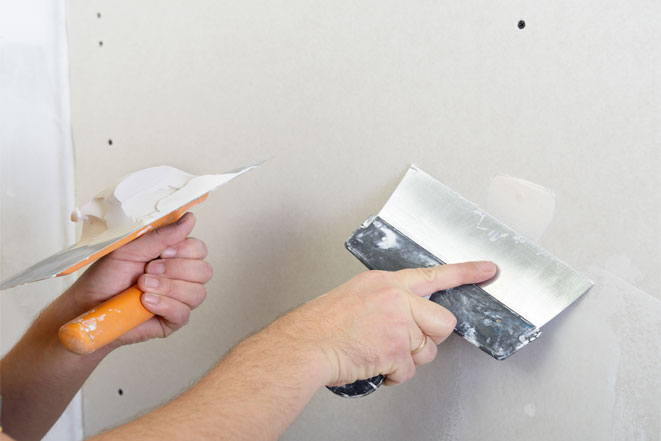 Minor drywall repair refers to the repair of dents and holes in drywall. After installation, it is common for drywall to be damaged. For example, when furniture is being moved around the house or when kids are playing. Sunbow Painters is your best bet when it comes to drywall repair. We work with complete professionalism, ensuring that you get the results you are looking for.
What is Minor Drywall Repair?
Drywall repair is the process of fixing dents and other kinds of damage to drywall. The repair process should be done professionally otherwise unsightly marks are often left behind. These are hard to hide even if the wall is painted over. This is because they often present as rough patches that are visible even under the paint. When you bring in professionals such as Sunbow Painters to repair your drywall, you are assured of a smooth finish that leaves the wall looking as good as new.
Benefits of Drywall Repair Before Interior Painting
Minor drywall repair allows our painting pros to achieve a smooth interior paint application that lasts for a long time.
A smoother coat of fresh paint helps enhance the entire look and feel of your property's interior.
Drywall repair is easy to do and causes minimal disruption for the entire family.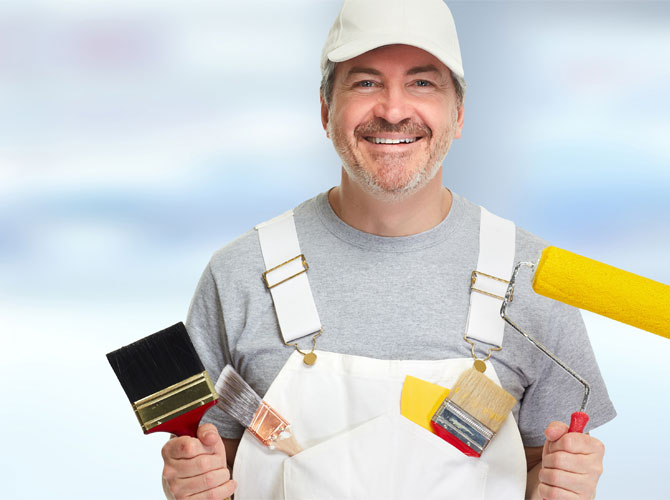 Features of Our Drywall Repair Services
Our drywall repair services are cost-effective.
Sunbow Painters' painting contractors can perform minor drywall repairs on dents, dings, nail holes, and more.
We do what's necessary to deliver a good quality paint job for our customers
Why Work with Sunbow Painters for Minor Drywall Repair?
At Sunbow Painters, we are focused on ensuring that you get the best service possible. We are a family- owned business and we always deliver services that ensure complete customer satisfaction. Our team will always take time to understand exactly what you are looking for, so we are sure to deliver results you love. We also value integrity and you can count on us to do exactly what we promise to do. We will also keep you updated on progress, so you are always in control of what is going on. Best of all, our staff is always at hand to answer any questions that you may have, and we put customer satisfaction at the fore of everything we do.
If you need more information about our minor drywall repair services, please feel free to contact us at Sunbow Painters today to learn more.