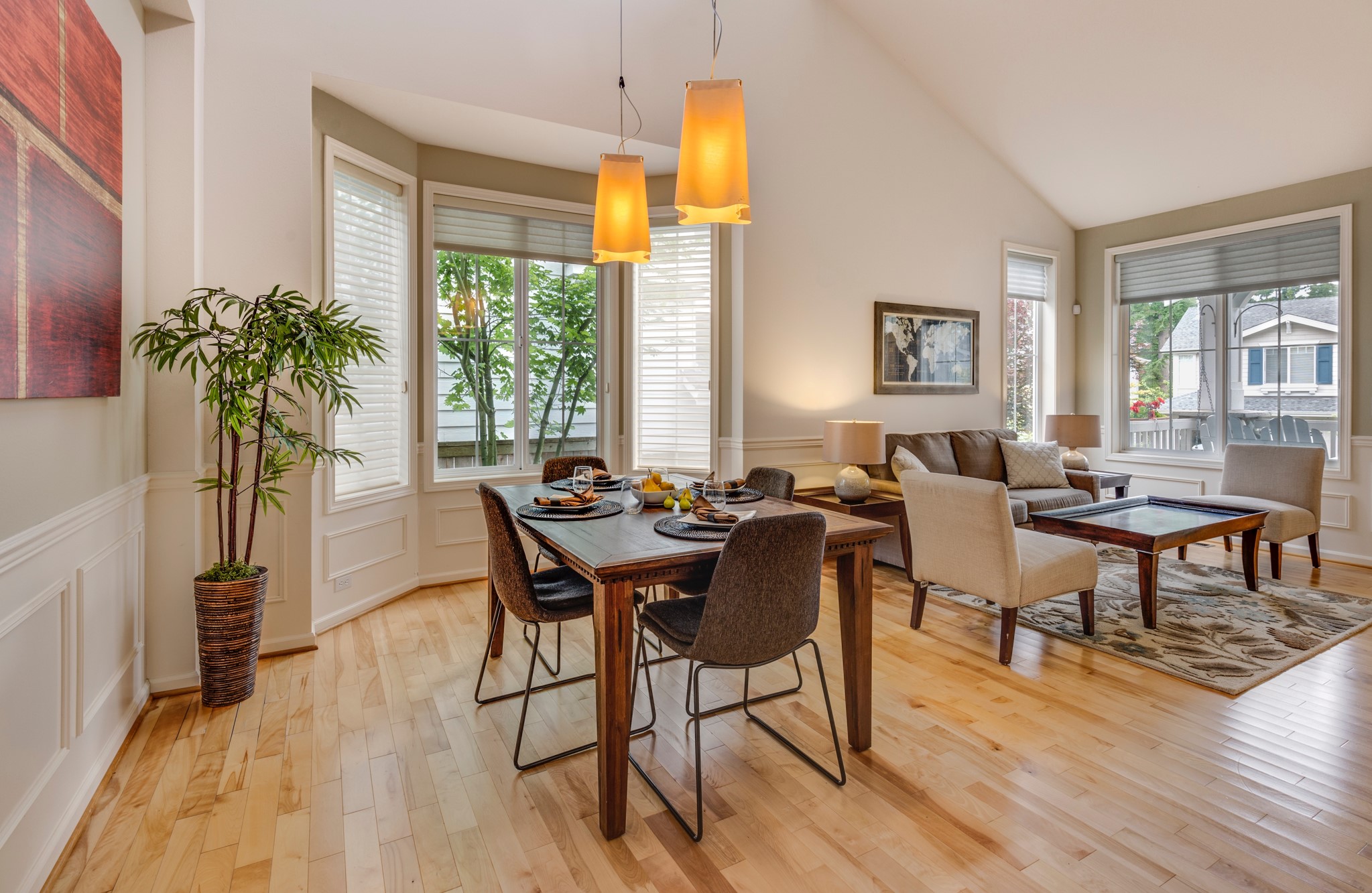 You are busy and take great pride in your home. We respect that and will be on time(probably a little early) and be impeccably neat while in your home. Our motto is neighborly, neat, and stylish for a reason. It's how we operate every day.
Our entire team knows all about hard work, neighborly pride, serving customers, and the awesome quality of life right here in NE WI. Our commitment to provide customers with the best painting experience they have ever received makes us the brightest choice for all of your painting needs.
What is Residential Room Painting?
Residential room painting refers to painting various rooms in the house. Typically, most homeowners will opt to have different colors in different rooms. This is because various rooms work best with different moods and colors are crucial in evoking different moods. For example, bedrooms are places of relaxation. The colors there should be calming. This is different from say, the living room where colors can be brighter and cheerier. Residential room painting can also express the personality of the homeowner. Some people like bright and loud colors while others prefer understated colors such as greys. A professional painting company will guide you on the choice of colors and help you select the best colors for your home.
Benefits of Residential Room Painting
Residential room painting helps protect your walls from moisture, mold, and pathogens. Walls last longer when professionally painted.
Residential room painting makes your home an even more comfortable place to be in. With various colors in different rooms, you can set the mood in your home and improve the overall experience of being indoors.
Interior paint improves the look of the house, making the home look newer and better. This can help raise the value of the house.
Residential room painting helps to cover stains and other blemishes that can take away from the look of your home.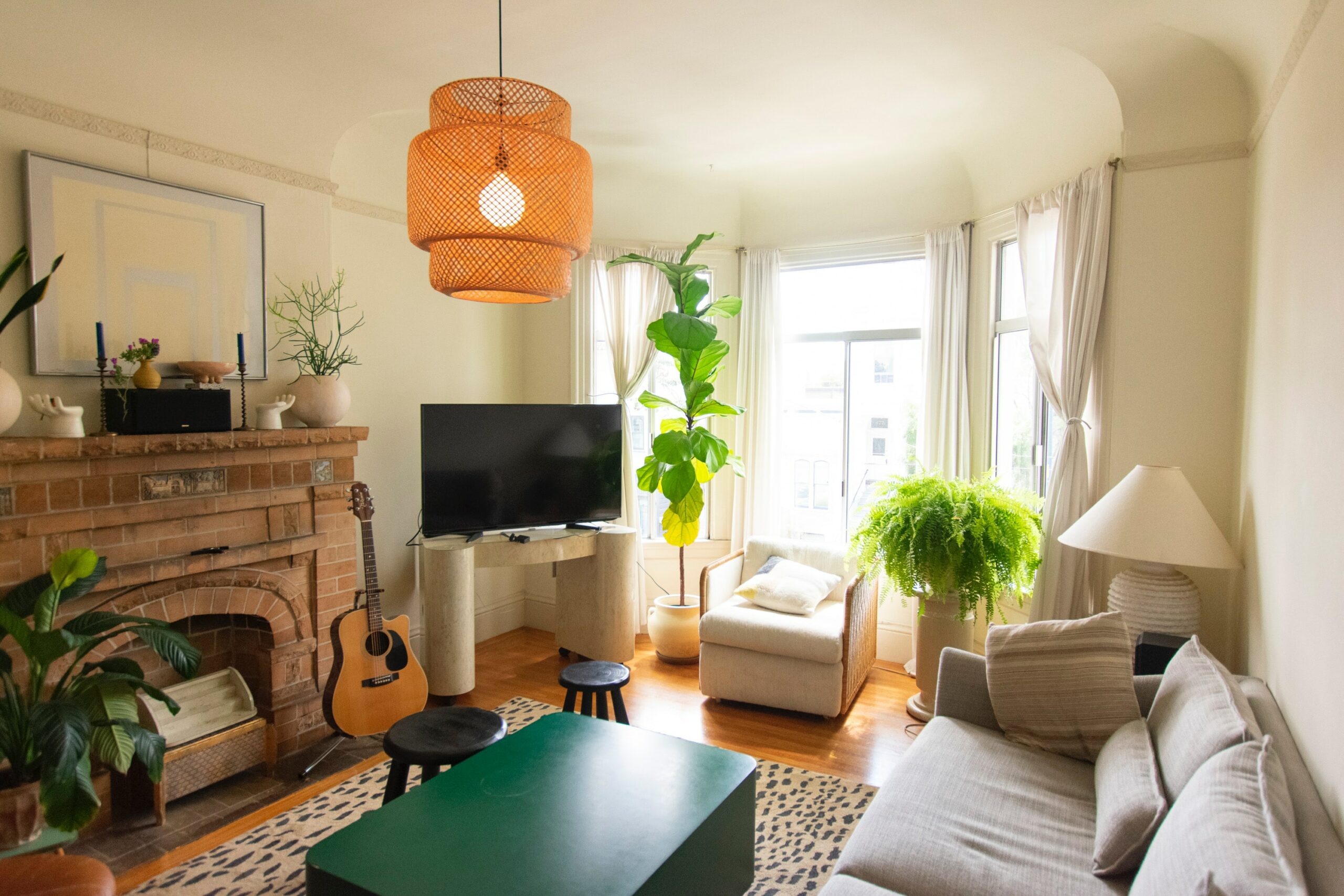 Features of Our Residential Room Painting Services
We hire good people who are pros in their craft.
Always do the right thing for our customers and our team.
Treat our customers like neighbors and family.
We are local, insured and always accessible.
With our handshake guarantee, you'll "love it" before we finish up.
Why Work with Sunbow Painters for Residential Room Painting?
Sunbow Painters is your trusted choice when it comes to residential room painting, no matter the size of the project. The most important value within our company is integrity. Our staff and paint crew members are good people and ultimately pros in their craft. We do what we say we are going to do. We'll be on time and impeccably neat while in your home. Our commitment is to provide you with the best painting experience you have ever received. We price our services competitively, so you can be sure to get great value for your money.
If you need more information about our residential room painting services, please feel free to contact us at Sunbow Painters today to learn more.