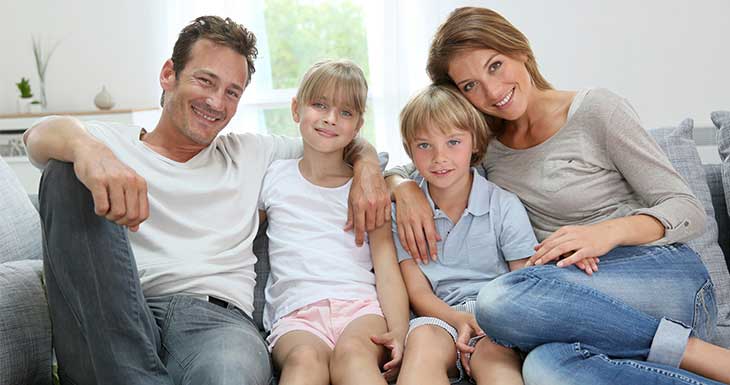 A message to our customers and communities we serve

Our #1 priority is keeping our customers, employees and families safe. We live right here in NE Wisconsin. We work here. We have kids at home right now just like many of you. As parents, our family's safety is our #1 priority. As owners of Sunbow Painters, we treat our employees and customers just like family. Your family's safety is what matters most to us.
We're open and taking every safety precaution we can as recommended by the CDC guidelines. We can give you a quote in-person while following the social distancing guidelines or we can give you an estimate remotely. What we are doing to keep you safe
Before we arrive, we will call you and let you know that we're healthy and ask if you are too.
We will greet you at the door with a smile, but no handshake.
We start every project by thoroughly washing our hands.
Social distancing of six feet is always maintained.
Before we start and leave, we clean high traffic surfaces within your home including doorknobs, handles, light switches and sinks.
Prior to your appointment, please call us if you have any concerns or if you would like us to take special precautions. Also, let us know if anyone in the household has flu or a cold-like symptoms..
We thank you for your continued support and trust in Sunbow Painters.
Stay safe,
Ryan and Kelly McCartney